ORA design architecture
ORA design architecture is a small, independent architectural practice based near Bicester with many residential clients across Oxfordshire and Buckinghamshire and into the home counties.
We draw from a wealth of experience to provide the very best full architectural services predominantly in residential projects such as:
We work very closely with our clients delivering the best possible resolved architectural detailing resulting in flawless attractive and practical Architecture that we and you can be justifiably proud of. Ora Design Architecture take an innovative approach to architecture delivering the highest standards of Architectural design and professionalism.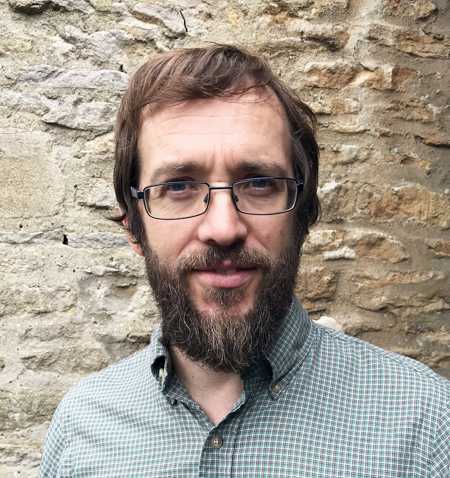 The practice founded by Ian Shirvell a member of the Chartered Institute of Architectural Technologists (CIAT). With over 20 year's professional experience, ORA Design Architecture offers an imaginative and creative approach to Architecture.
We offer a modestly priced feasibility study so you the client can consider initial ideas, what the proposed entails and realise the full potential of your property. We will deliver an initial set of drawings which can be used to obtain ballpark costs and taken to the next stage of detail should you wish to proceed.
Ian isn't just your normal architect, he goes above and beyond, coming up with inspirational ideas, helping where he can, in all aspect of the build process. Ian has a fabulous work ethic and is always really responsive! Would absolutely recommend his services - Michelle Niziol IMS Property Group (via Google)
We offer a very high standard, clear and concise detailed architectural drawings for the subsequent phases of a project such as planning applications and building regulations approvals (see How We Work). We can provide detailed drawings for specific aspects of construction to assist in getting the best quotes from builders. Detailed, accurate drawings are key to resolving detail which is vital to successful build, minimise delays and to manage costs.
We have delivered many buildings using modern systems build methods such as:
We would be very happy to discuss your requirements, please get in touch for more information or to book a consultation.
Ian did the drawings for our kitchen extension and the redesigning of our ground floor plan. He listened to our requests and was able to give us some useful advice along the way. He provides an excellent service. He is very obliging and goes the extra mile to ensure the job is done to a high standard. He offers good value combined with a top class professional approach. We would highly recommend Ian to anyone wanting architectural work doing. - Jane Cooper (via Google)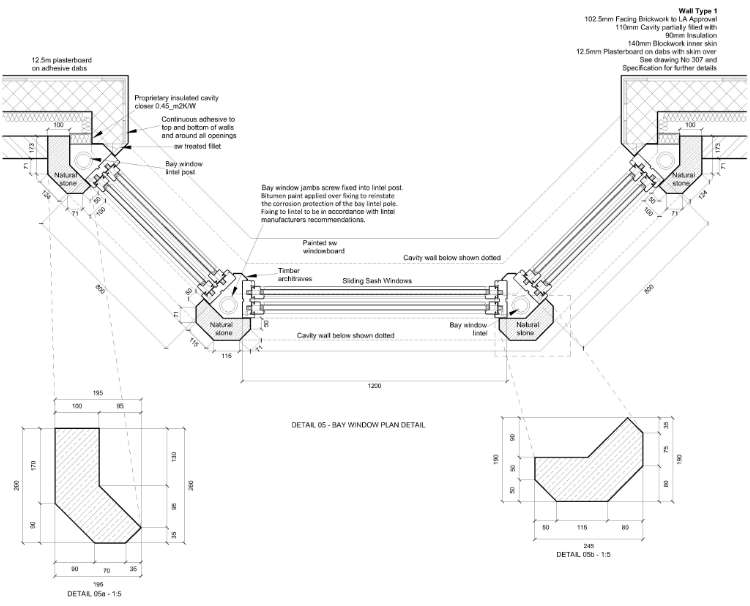 We invited Ian to quote for producing our plans and application documents relating to our two storey home extension. He visited the site for photographs and discussions and we liked his approach. We wanted to manage the project ourselves, using local craftsmen to do the building, so plenty of detail was required. Ian provided this as well as being on hand to help out when needed.
The project went very well, the result is excellent, and was very cost effective too! - Chris Taylor (via Google)